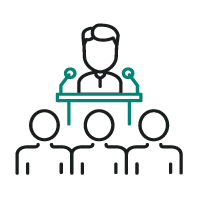 The presidium consists of the president, the deputy president, the immediate past president, four elected members, two elected deputy chairs of the technical council, the secretary general (ex officio) and up to two co-opted members. The co-opted members are elected by the presidium on the recommendation of the president for the duration of his or her time in office.
The presidium meets several times per year and acts as the association's executive committee. It is responsible for the technical promotion of structural concrete through the association's governing bodies. In order to achieve its objectives, the presidium may delegate special tasks to ad hoc committees. The presidium is also charged with:
selecting the venue and date of fib events (congresses, symposia, etc.);
approving support of non-fib events;
sets the conditions for membership and approves new members;
grants awards, honorary memberships and medals of merit;
appoints the secretary general and the editor-in-chief of the fib's Structural Concrete journal; and
issues directives and/or detailed regulations for all aspects not covered by the statutes.
President
The president is elected by the GA for two years and should already have served as deputy president for the preceding two years. Following his or her term as president, he or she will serve as the immediate past president for a further two years.
Deputy President
The deputy president is elected by the GA for two years.
President
Stephen Foster - Australia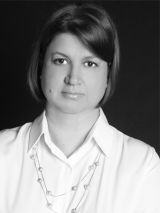 Deputy President
Iria Doniak - Brazil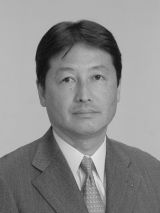 Past President
Akio Kasuga - Japan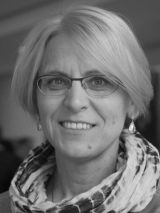 Presidium Member
Agnieszka Bigaj Van Vliet - Netherlands
Presidium Member
Marco di Prisco - Italy
Presidium Member
Larbi Sennour - USA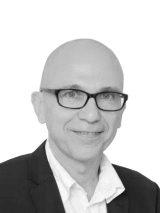 Presidium Member
Jean Michel Torrenti - France
Presidium Member
Alberto Meda - Italy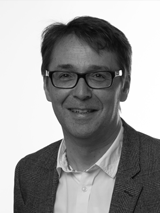 Presidium Member
Alfred Strauss - Austria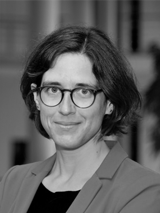 Presidium Member
Sylvia Kessler - Germany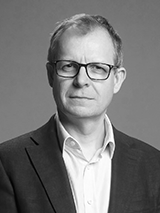 Presidium Member
Steve Denton - United Kingdom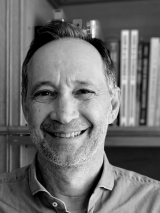 Secretary General
David Fernández-Ordóñez - Spain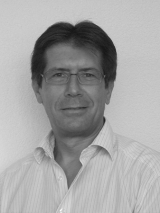 Guest
Hans Rudolf Ganz - Germany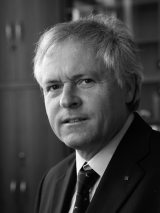 Guest
György Balázs - Hungary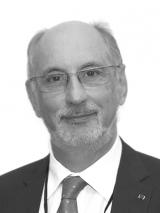 Guest
Luc Taerwe - Belgique
Guest
Marcelo Melo - Brazil